3D Printing Materials
Material Comparison Guide
3D printing is used in many, diverse fields.
It is important that the 3D prints have properties adequate to its subsequent use.
The properties of a 3D print are mainly determined by the filament it is made of.
Here, you can see the materials we offer in our 3D printing service.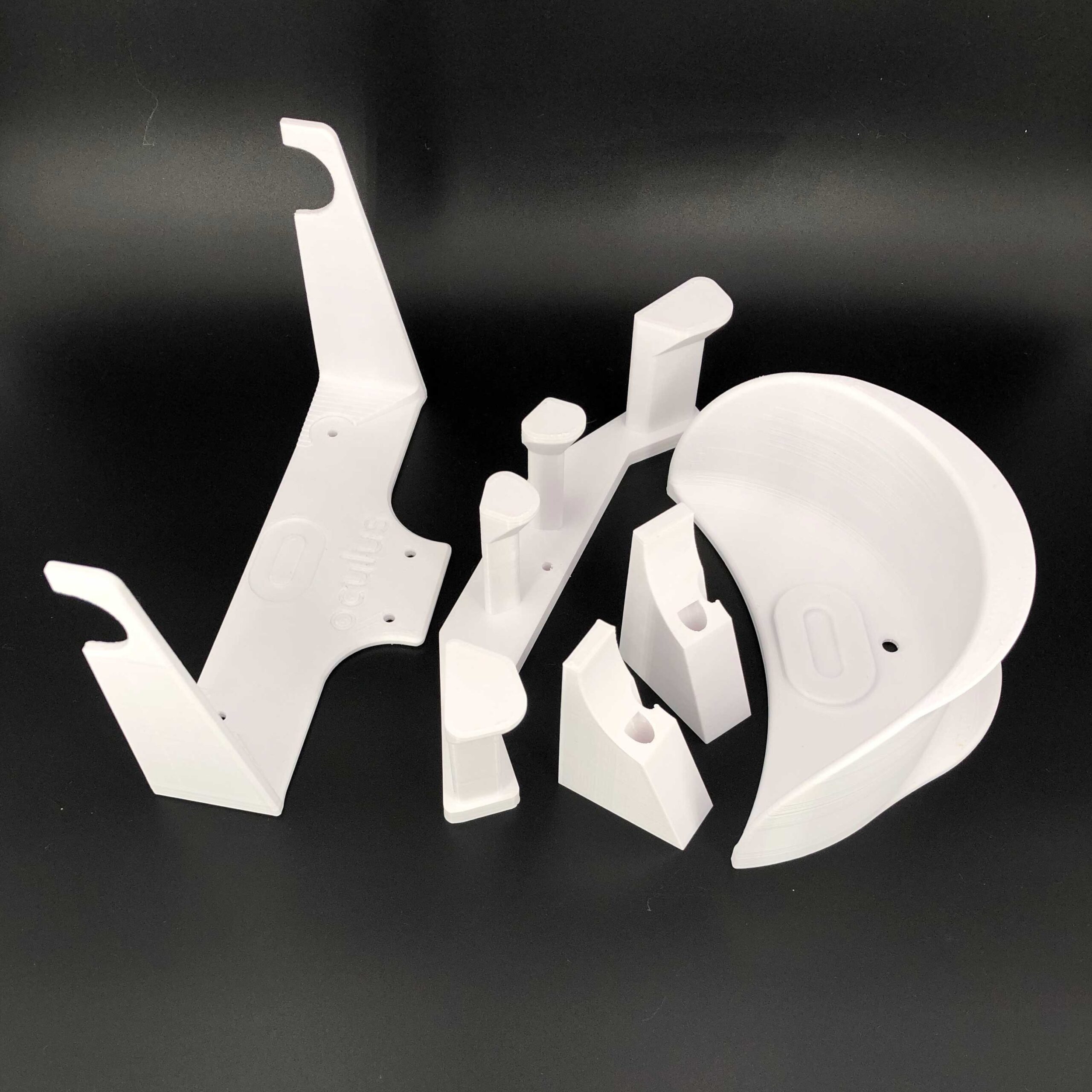 PLA (Polylactic acid) is the most commonly used filament. This material is very easy to print and strong enough for most applications.
PLA is the perfect choice for printing large objects thanks to its low thermal expansion that almost eliminates the problem of warping. PLA is a hard material, but also quite brittle.
The weakness of PLA filament is that it has little resistance to higher temperatures. Parts printed with PLA begin to lose their mechanical properties at temperatures above 60 ° C. PLA is also not very resistant to UV rays, therefore it is not a good material for printing objects for outdoor use.
Low resistance to high temperatures
It is not suitable for outdoor use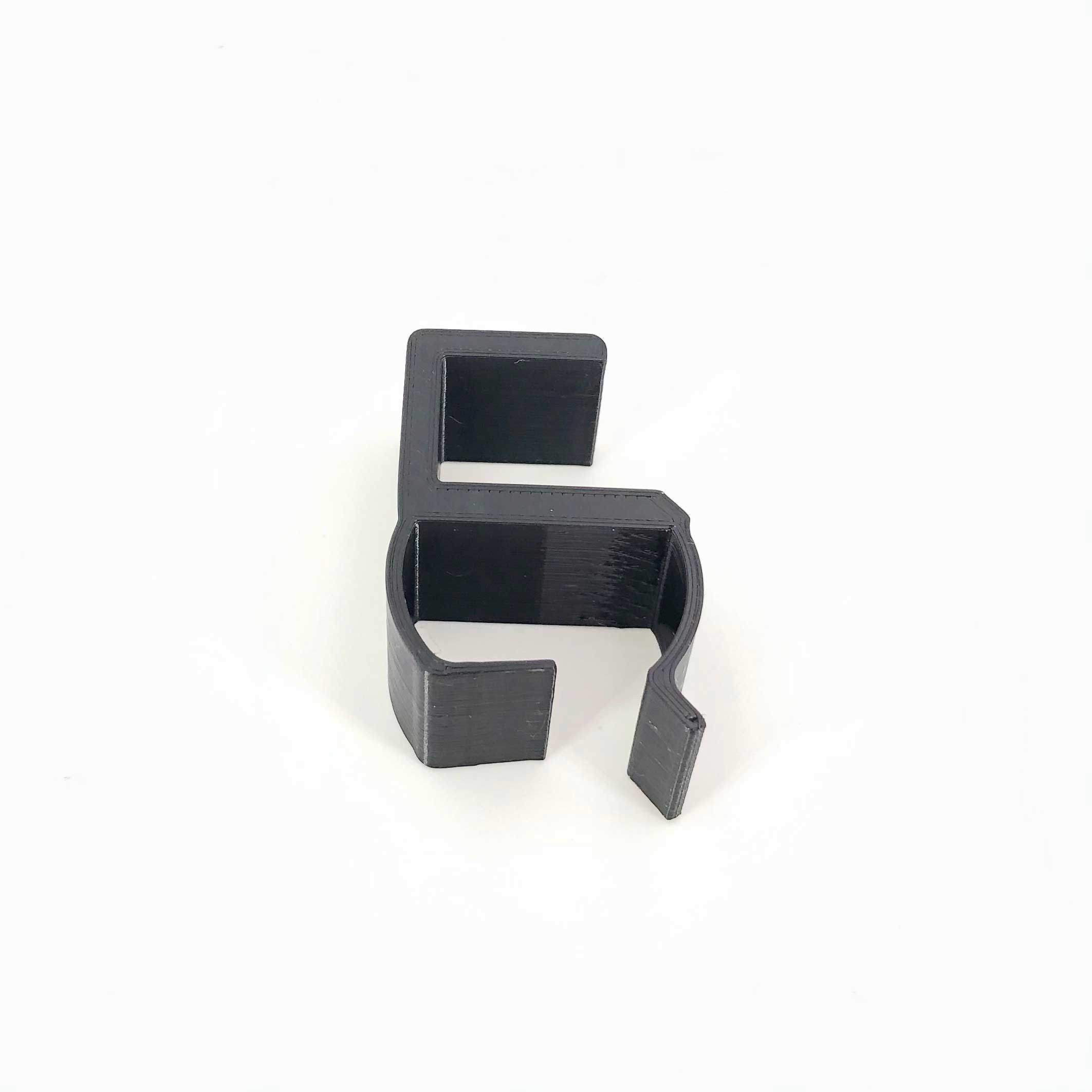 PETG (Polyethylene Terephthalate Glycol) is a very durable material with good thermal resistance.
PETG filament has low thermal expansion, therefore it does not warp even when printing large objects. The material offers greater flexibility than PLA, which reduces the risk of parts breaking under pressure.
PETG is quite versatile in use, but especially suited to mechanical parts for indoor and outdoor use.
Good impact and heat resistance
Good for mechanical parts and snap fit enclosures
Water and humidity resistant
Surface finish is not as good as PLA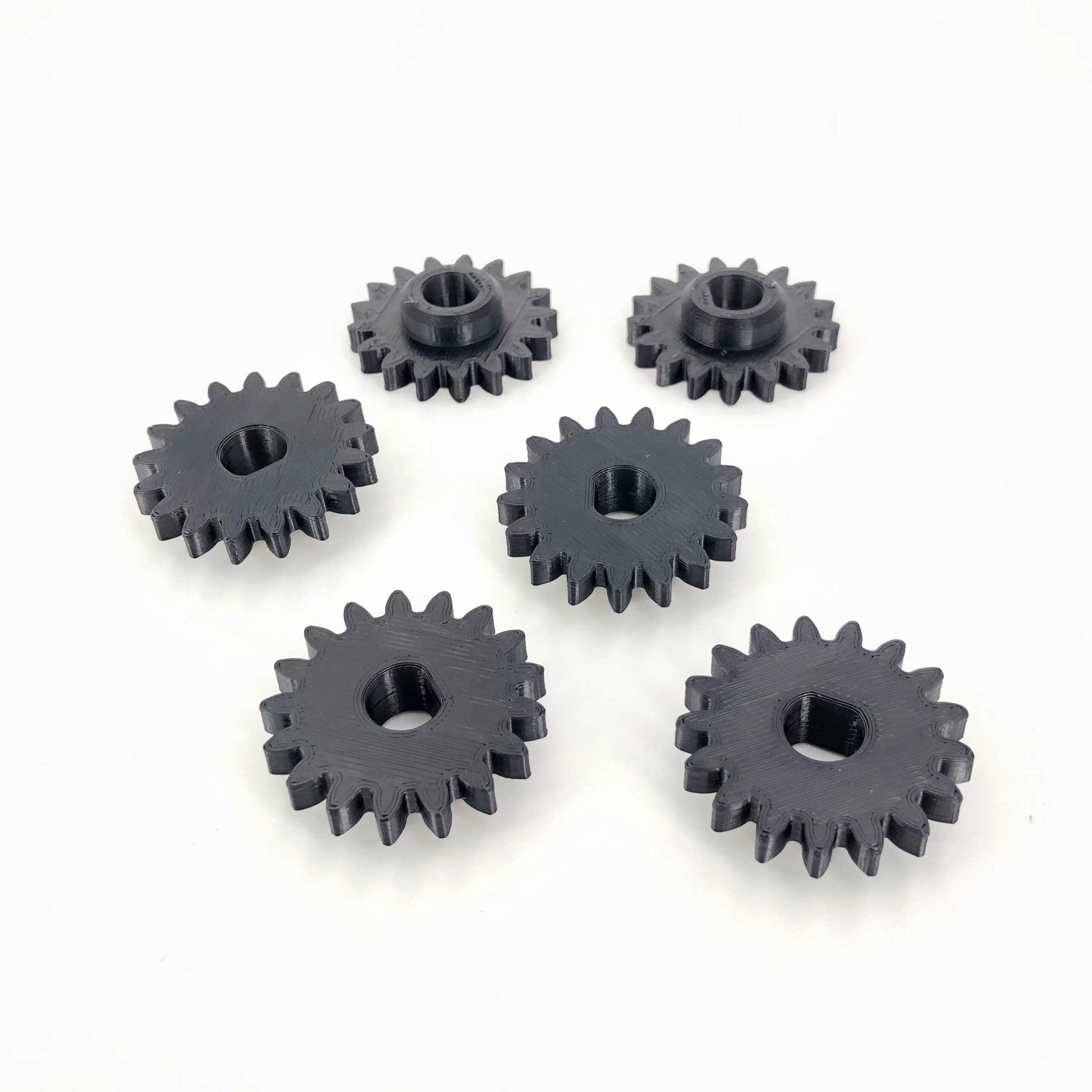 ABS (Acrylonitrile Butadiene Styrene) is a very strong and versatile material, characterized by high thermal resistance. Prints will not show signs of deformation up to a temperature of about 100 ° C.
ABS contains high wear-resistance synthetic rubber, which makes it very strong and impact resistant.
This is one of the best materials for making durable parts that need to withstand higher temperatures . It is suitable for indoor and outdoor use.
High impact and heat resistance
Difficult to print due to warping