About Us
We are here to help businesses, designers, makers and  hobbyists
to make prototype and product manufacturing accessible and affordable.
We established our company in 2018, with a purpose to provides 3D printing services for business and  individual clients.
We currently specialize in FDM and SLA 3D printing. We use Ultimaker and Prusa printers for all of our work to ensure the highest quality.
We offer a wide range of materials and thanks to our high-performance equipment, as well as our knowledge and experience, we are able to successfully print demanding parts that have a high degree of complexity.
We treat each client individually, and we often advise them on any design features related to printing and material choice for their finished product.
Our service is for anyone who is in need of a professional quality 3D print. If you may need something printed, don't hesitate to contact us and ask questions.
Quality and diversity
We are able to offer very good quality print services in many different materials and colours.
Reliability
We aim to have prints ready within 3 working days and we provide constant comunication and updates.
Sustainability
We use environmentally friendly bio-plastics when appropriate to be as sustainable as possible while still providing a great quality finished product.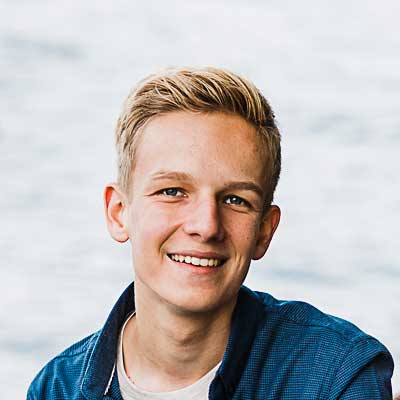 Matt Gora
Design & Technical Development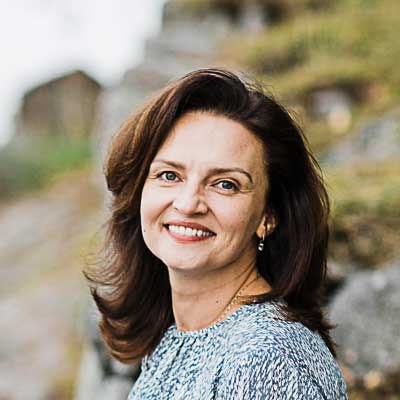 Dorota Gora
Marketing & Product Development