FDM 3D printing
This is ideal choice for printing prototypes, replacement parts or small batches of final products quickly.
We provide a great alternative to injection molding, due to our speed and cost efficiency.
There are plenty of 3D designs available through online resources, from technical accessories or working tools, to figurines and decorations.
If you need a high quality 3D print of such an object, upload your model and we will take care of the rest.
Our Recent FDM Prints
Our Recent FDM Prints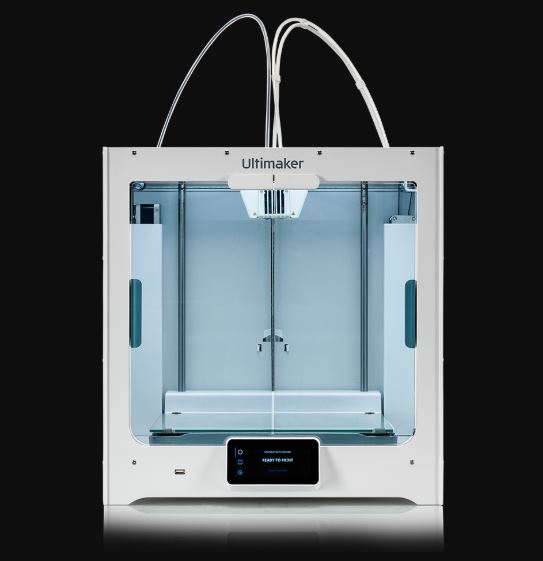 How we work
We use professional Ultimaker S5 printers for our most demanding prints.
These printers have a big build volume of 330 x 240 x 300 mm and dual extrusion capabilities which allows the use of dissolvable supports (PVA) or special, optimized breakaway supports for demanding shapes with overhangs.
We can also perform prints in 2 colors and materials at the same time allowing us to create multicolored parts and assemblies with specialized geometry that requires a mix of materials.
Each Print We Treat Individually
We Treat Each Print Individually
We give advice for each print starting from choosing a suitable layer height, most optimal material type and we tune the print settings to achieve best result with optimal cost based on your specifications and individual requirements.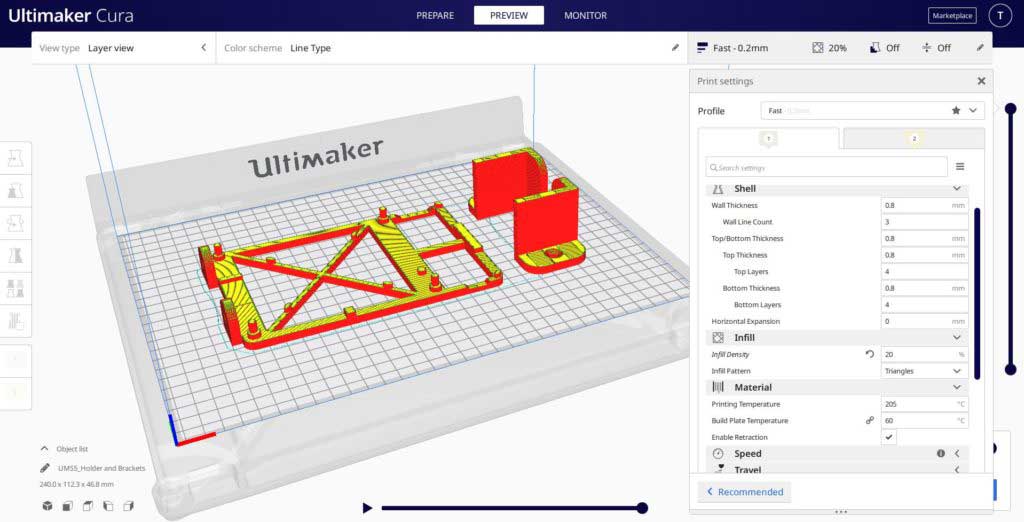 Our Materials
Our Materials
We can print from several types of materials.
As standard, we offer prints in PLA or PTEG.
We can provide any other material or any color available on the market upon an individual request.