SLA 3D printing
This technology is the best suited for smaller parts with a high number of tiny details or non regular shapes.
A SLA 3D print is a ideal choice to print jewelry, small figurines, very tiny objects requiring precise tolerances or objects for a medical purposes (e.g. dental molds for casting, medical models).
If you need a 3D print with great precision, upload your model and we will take care for the rest.
Our Recent SLA Prints
Our Recent SLA Prints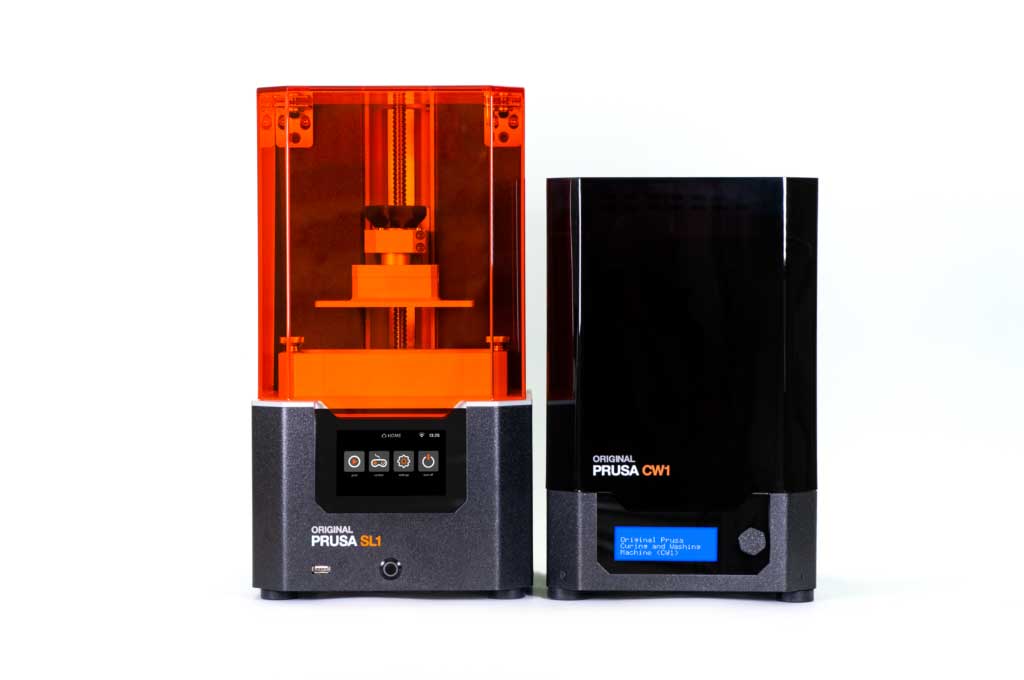 How we work
We use award winning Prusa SL1 printers for all of our SLA prints.
The MSLA technology provides great dimensional accuracy, allowing to prints to be made in a very high resolution, with results deviating for the specification by less than 0.025mm.
Each Print We Treat Individually
We Treat Each Print Individually
The quality of the model relies on proper model orientation on a build plate and well designed, manually created supports by our staff. We pay special attention to these steps, to assure that all tiny parts will be printed correctly. At the end we conduct a specialized print wash and curing cycle adjusted for each model, for a great final look of the finished print.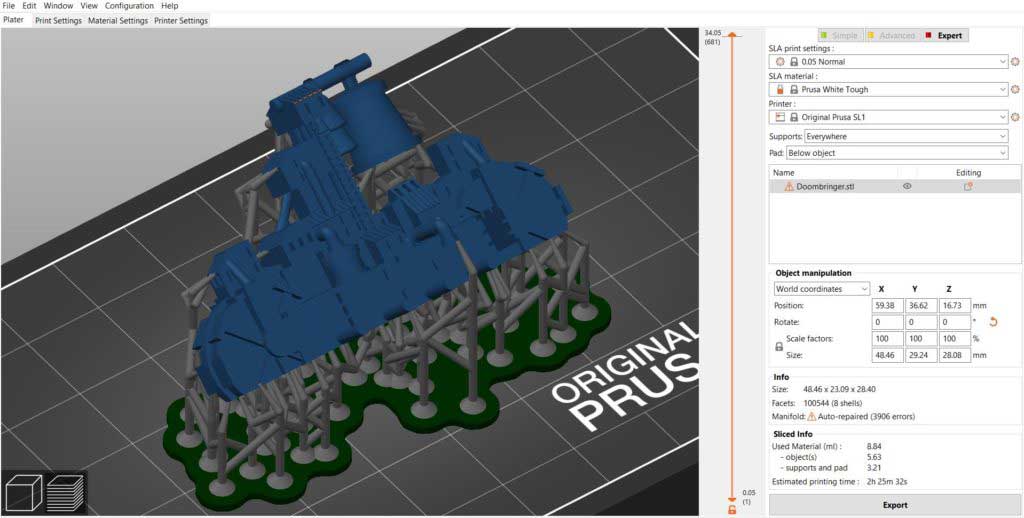 Our Materials
Our Materials
We can print from several types of materials.
As a standard we offer Tough Resin prints.
We can print in any other resin or color available on the market upon an individual request that is compatible with our printers.