3D printing service
We offer high-quality FDM and SLA prints
for companies and individuals
in Sweden
HOW IT WORKS
How It Works
Upload your model
We accept files in STL and STEP format. If you don't have a model yet, we can help you to get it ready.
Get a quote
We will help you choose the right material and printing options, then present you with the quote for your parts.
Receive your parts
The finished prints will be safely packaged and sent to your delivery address with a traceable parcel.
We are located in Sollentuna near Stockholm and our clients in Sweden receive 3D prints by traceable parcels within 2 working days of their production.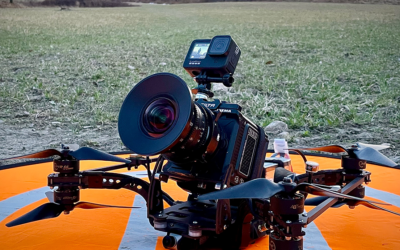 One-off, detailed, and durable parts are always a challenge, but these drone parts are an example of how 3D printing can help solve that problem. This hand built drone is capable of carrying a 2.5KG cinema camera while flying at over 100KPH chasing cars, and that...
Who Trusted Us
Who Trusted Us